With your own Private Mac Cloud, Remote Post Production doesn't have to be complicated. Connect your team across the globe with our dedicated private MAC Cloud solutions or use our remote editing POD network. You can also combine both solutions to maximize your teams connectivity workflows.
A Private Mac Cloud for Media Professionals
Beautiful Video
With super smooth and fast, up to 60FPS UHD interactive desktop resolution video in vivid colour across multiple monitors.
Encryption and Redundancy
Media is transmitted with encryption to guarantee the highest level of security. Redundancy is built into our platform so that you are never at risk of a drive failure.
Blazing Speeds
Our technology and infrastructure virtually eliminates eliminates lag. Access our cloud workstations with near zero latency.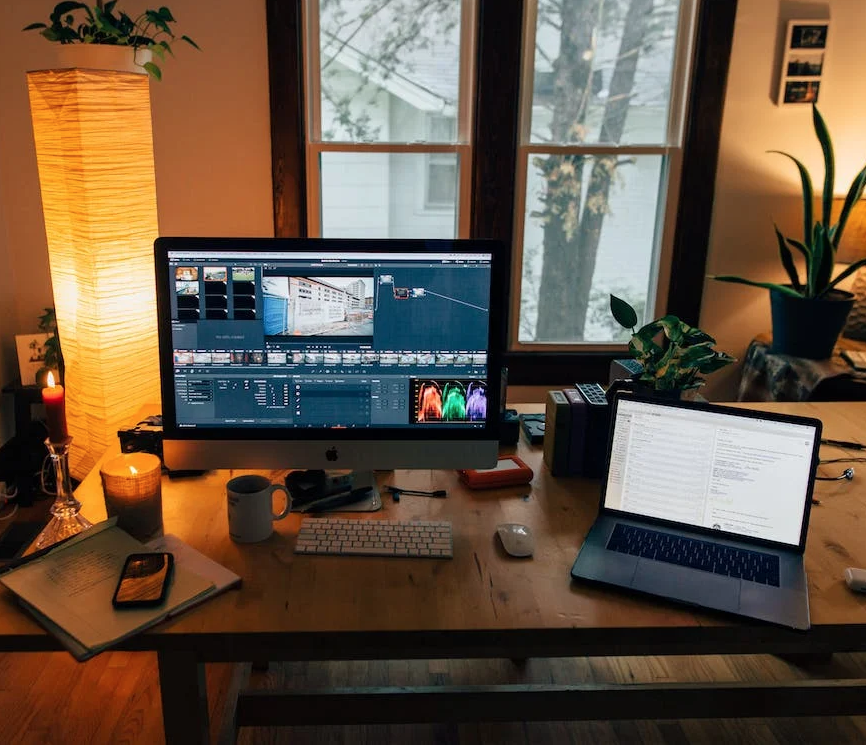 Edit From Anywhere
Collaborate with anyone in the world. Edit from the same media and projects in real time. Your users can escape the edit suite and connect to your shared project from any location with internet access at any hour of the day. If your users have limited or inconsistent Internet our POD systems combine real-time local performance with no down time. Even when there is no internet. Never miss a deadline!
Private Storage Portal
Say goodbye to duplicating media and shipping hard drives to every editor!
With CapsuleCLOUD all teams can access the same media and projects at the same time. Each project is allocated an initial 16TB of cloud storage with additional storage available as your project or performance needs grow. Base Storage includes Media Shuttle acceleration with no egress fees. PODS start at 8TB and are expandable up to 72TB if required. Need more users with dedicated higher performance? 20- 200TB dedicated shared servers available upon request. All with full bin locking capabilities.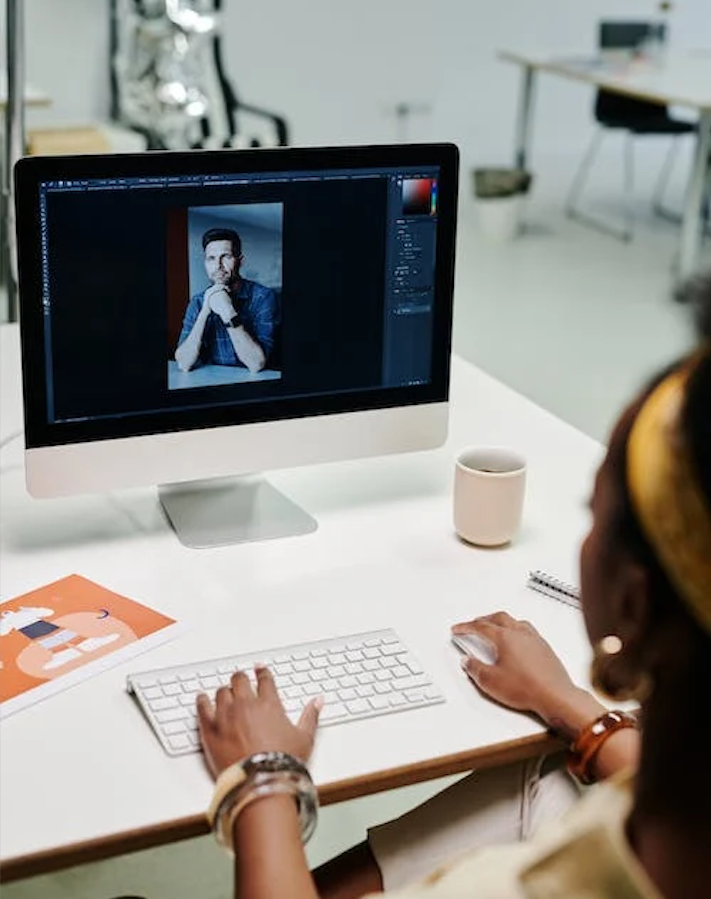 On-Demand Mac Studio Workstations
Need cloud workstation performance? Powerful dedicated Mac Studio workstations can be added on-demand to your portal subscription that you can access from anywhere. This removes the expensive burden of ensuring that every user has a high-end capable editing system at home.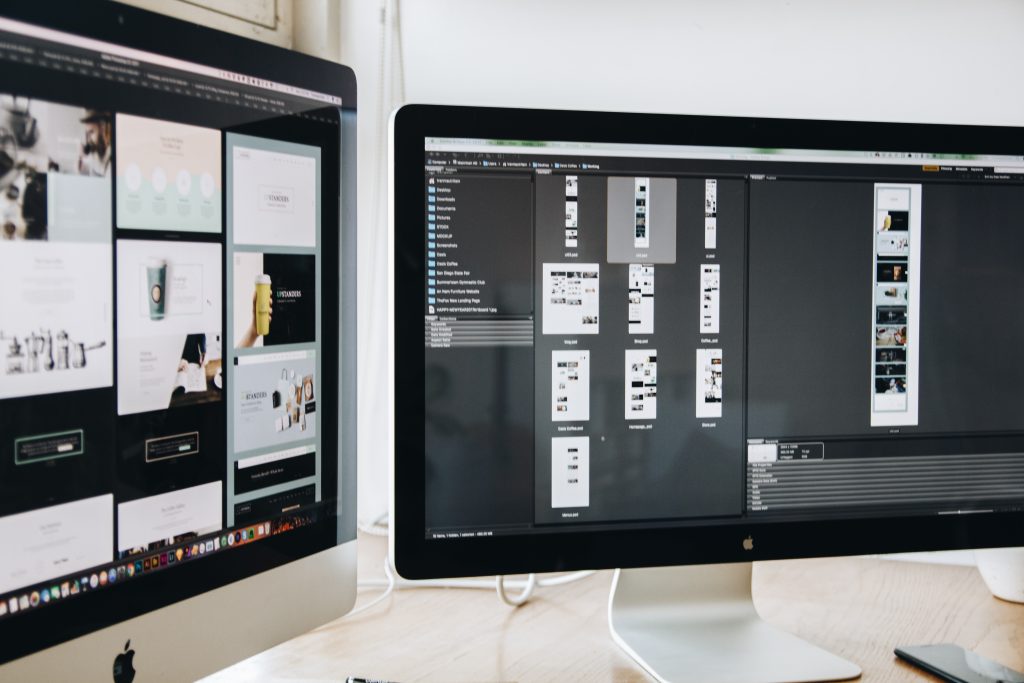 What Clients Are Saying About CapsuleCLOUD
Great clients lead to great projects!
"On a challenging show with many moving parts and a ton of footage, PODS worked great. It kept an offline team of 12 all in sync, all working remotely. A great technology that helped us craft our show despite pandemic challenges."
"The CapsulePRO system has been a one-stop solution for us, allowing for tremendous cost efficiencies, technological flexibility, and most importantly a branded screening room which has been a hit with our clients."
Edit from anywhere and get  your private storage portal
with On-Demand Mac Workstations